Sponsor The Festival
Anyone who has attended a Petworth Festival event in recent years whether live or online will be aware of the importance of our sponsors. We can only bring the quality of performers and authors to our twin festivals that we do because of the financial support consistently received over and above anything that can be achieved at the box office. Our venues are mostly of a modest size but we annually bring artists and authors who would fill halls many times bigger elsewhere and who charge accordingly! Sponsorship also helps us to achieve our charitable aims in providing opportunities for younger and lesser-known performers of genuine talent as well as helping us to keep ticket prices to levels where we can hope to attract audiences who might not otherwise be able to attend. Without sponsorship, the average price for a ticket to a Petworth Festival concert would be over £40.
Thank you to our existing supporters for your extraordinary and loyal support over many years and we hope that individually and severally you stay with us for many more, whether as an individual or as a corporate supporter.
All sponsors receive benefits that range from our concierge style ticket booking service, through to receptions, entertaining opportunities, public recognition and acknowledgement
where required, and meetings with artists, all depending on the level of contribution.
If you would like information regarding sponsorship – whether the summer festival, literary week or both – please contact Stella Goodson info@petworthfestival.org.uk or telephone 01798 343055.
Support for the Summer Festival starts at £500 and for the Literary Week from only £300.
A sincere and heartfelt thank you to all those who have already committed their support to the 2022 Petworth Festival.
Summer Festival Supporters – 2022
Individual Donors
The Anstruther Family
Alan & Sara Bennie
Mary Bowerman
Lady Barbara Bossom
Gay Bradley
Drew & Kate Brown
Brett & Gunner Burkhart
Arthur & Kristina Byng
Frances Carver
Andrew & Julia Cussins
Gavin & Caro Darlington
Andy Dean & Carol Montgomery
Philip & Clarissa de Pass
Rodney H Downes
Charlie & Rosie Drayson
Tim & Gail Drew
Peter Drummond
Russell & Lesley Drummond
Sir Vernon Ellis
Geoff & Pat Enticott
Rob Evans
Barry & Chris Flannaghan
David & Caroline Fortune
The Franks Family
Andrea Frears
David Godfray
Jonathan & Claudia Golden
Nigel & Alison Goodenough
Jeremy & Julia Gould
Ian & Jillian Green
Scott & Caroline Greenhalgh
Alan & Sarah Ground
Christopher & Joan Hampson
Valerie Henden
Veronica Henty
John & Catherine Hickman
John & Gloria Horwell
Andrew & Judy Howard
Minette Hunt
David & Wendy Hunter
Lucy Hutchinson
David Jamison
Robert & Sarah Jeans
John & Shirley Jeffrey
Alastair & Suzy Kilgour
Carolyn Knight
Peter Lavender
Elizabeth Lee
Charles Lew
Jeremy & Polly Lewis
Sue Marsh
Anthea Martin-Jenkins
Ian & Caroline McNeil
The Mersey Family
Diana Midmer
Michael & Sandra Moore
Nick & Pat Moore
Robert & Carole Muir
Stephen & Anna Nash
John & Corinne Older
Gordon & Tina Owen
Sir Geoffrey & Lady Pattie
Steve Rainer
Malcolm & Lizzie Ring
Philip & Lyn Robinson
Geoffrey & Rhona Russell
Tony & Anne Scales
Bryan Scholey
Caroline Stoneman
Jan Taylor
Roger & Charlotte Ter Haar
Anne Timberlake
James & Penny Tree
Kees & Diana van der Klugt
Nick & Ronagh Wheeler
The Festival would also like to thank all the generous individuals who made donations and have asked to remain anonymous.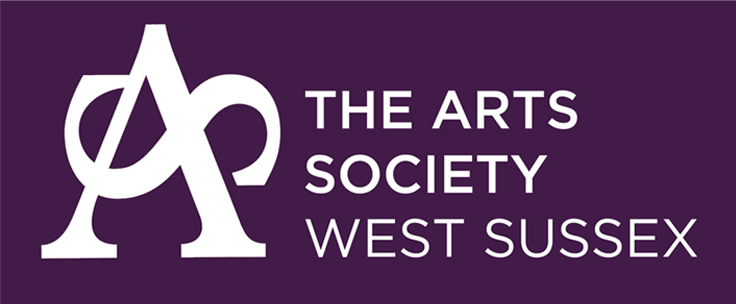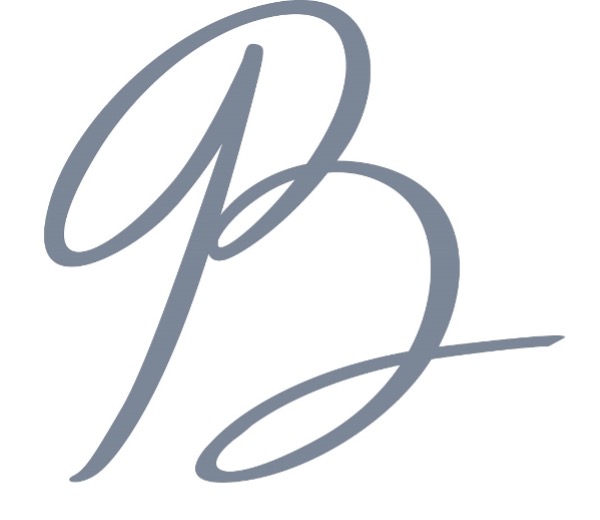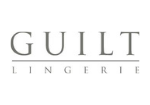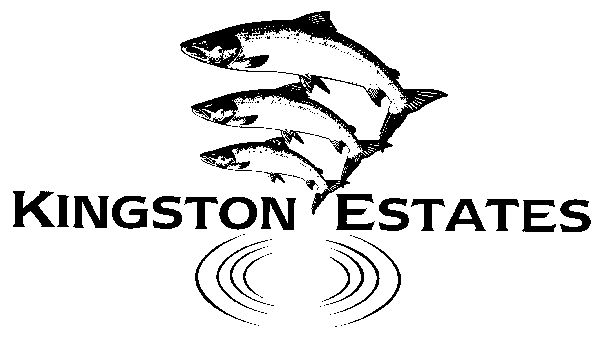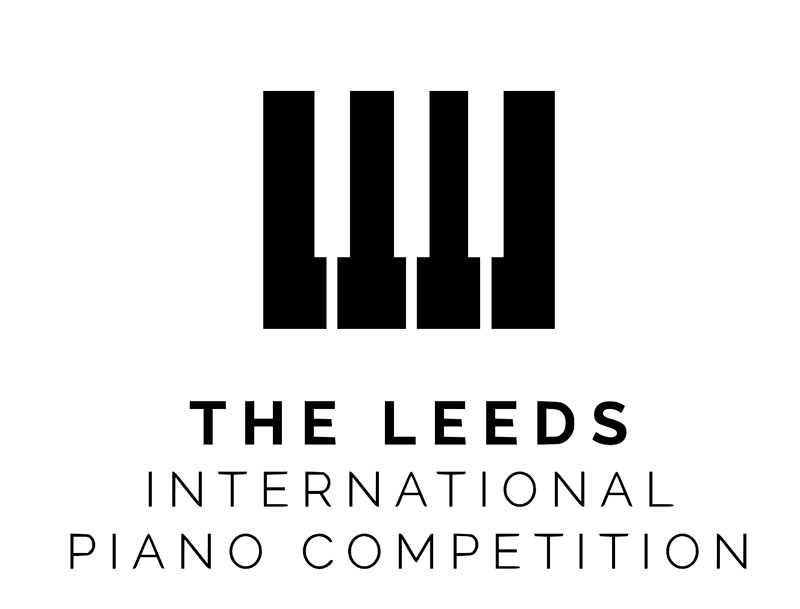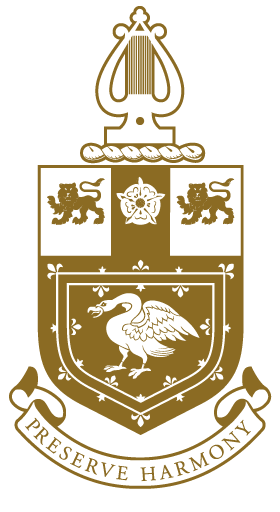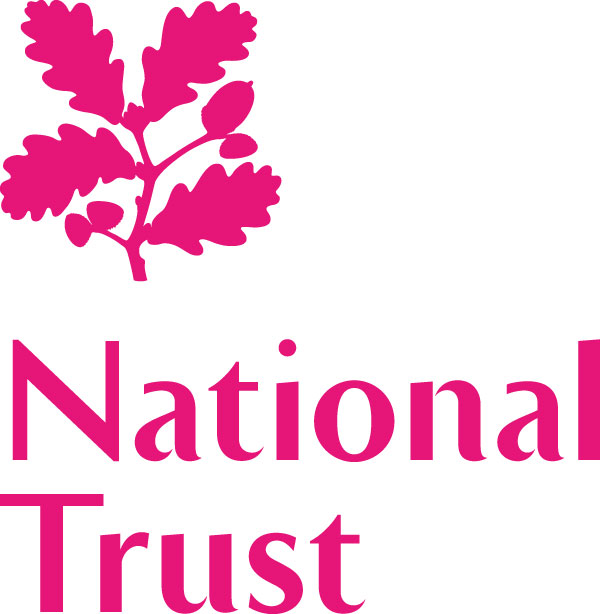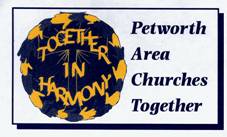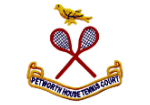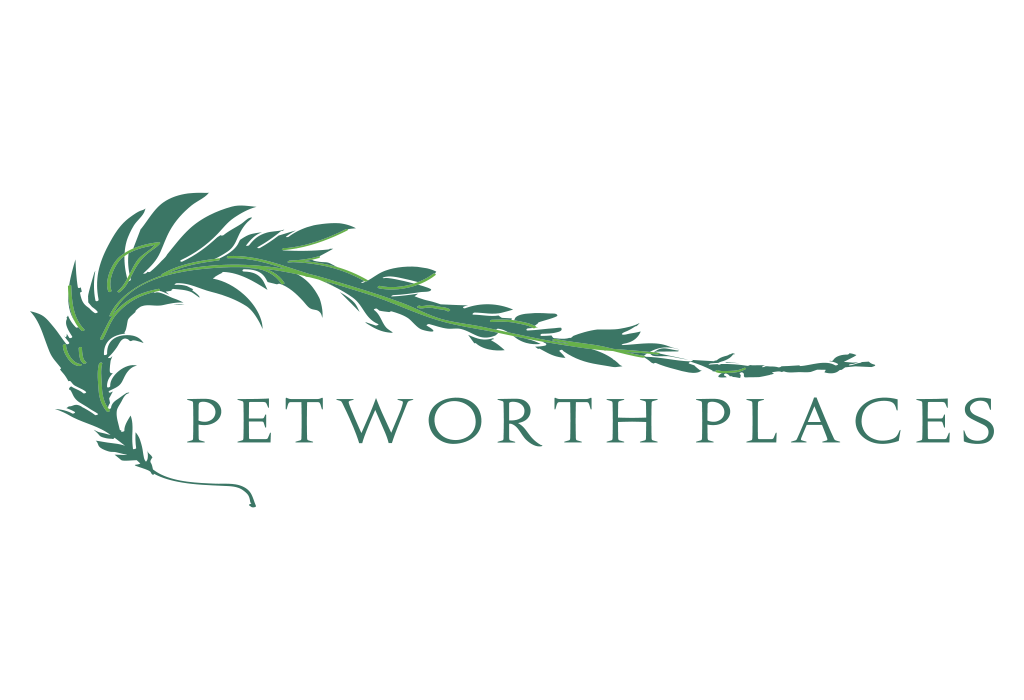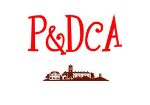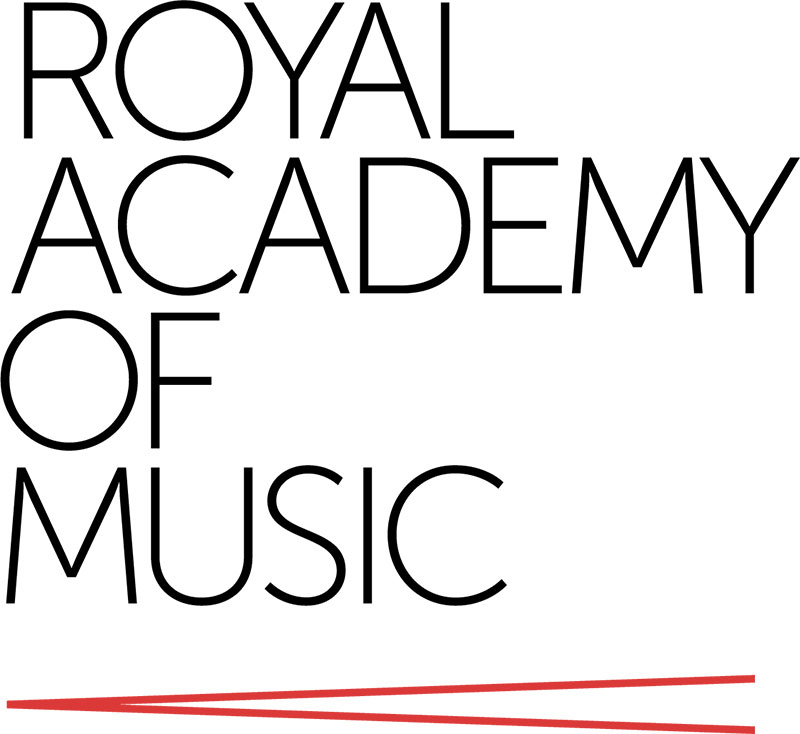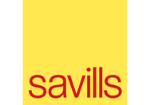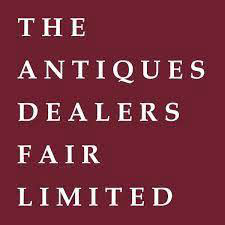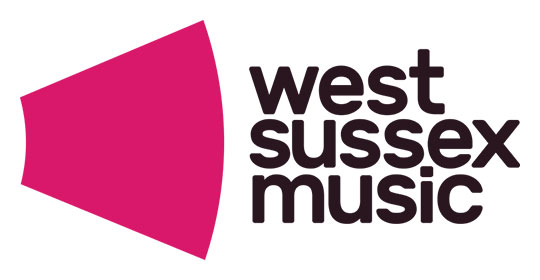 Literary Week Supporters – 2021
Gold Sponsor
Gail & Tim Drew
The Franks Family
Silver Sponsors
Bob Ballantyne
Sara & Alan Bennie
Jenny & Andrew Cummins
Rosie & Charlie Drayson
Rob Evans
Caroline & Scott Greenhalgh
Guilt Lingerie
Veronica Henty
Judy & Andrew Howard
John Jeffrey
Brenda Kverndal
Dinah Lamming
Polly & Jeremy Lewis
TRW Longmore
Elizabeth & James Mackinnon
Tina & Gordon Owen
Alva & Mark Powell
Lyn & Philip Robinson
Anne Scales
Lady & Sir Michael Wright
and a number of donors who have asked to remain anonymous
Bronze Sponsors
Lady Barbara Bossom
Pamela Bruce
Peggy & David Burrell
Peter Calvert-Smith
Stella & Anthony Capo-Bianco
Cherril Corben
Carol Montsomers & Andy Dean
Peter Drummond
Beth Dugan
Linda & Clive Fletcher
Denise Gabriel
Alison Goodenough
Jinnie & Josceline Grove
Sarah Villiers & Robert Jeans
John Bird Antiques
Kevis House Gallery
Carolyn Knight
Peter Lavender
Sue Marsh
Caroline & Ian McNeil
Fran & Peter Rhys-Evans
Eric Rimmer
Elizabeth Ring
Bryan Scholey
Liz & Robert Stedall
Caroline Stoneman
Roger Ter Haar
Penny & James Tree
Tudor Rose Antiques
Hilary Tupper
Ronagh & Nicholas Wheeler
Michael White
Jenny & Nigel Williams
and a number of donors who have asked to remain anonymous