PETWORTH FESTIVAL
Petworth Festival 2024: 10 – 27 July
Petworth Festival Literary Week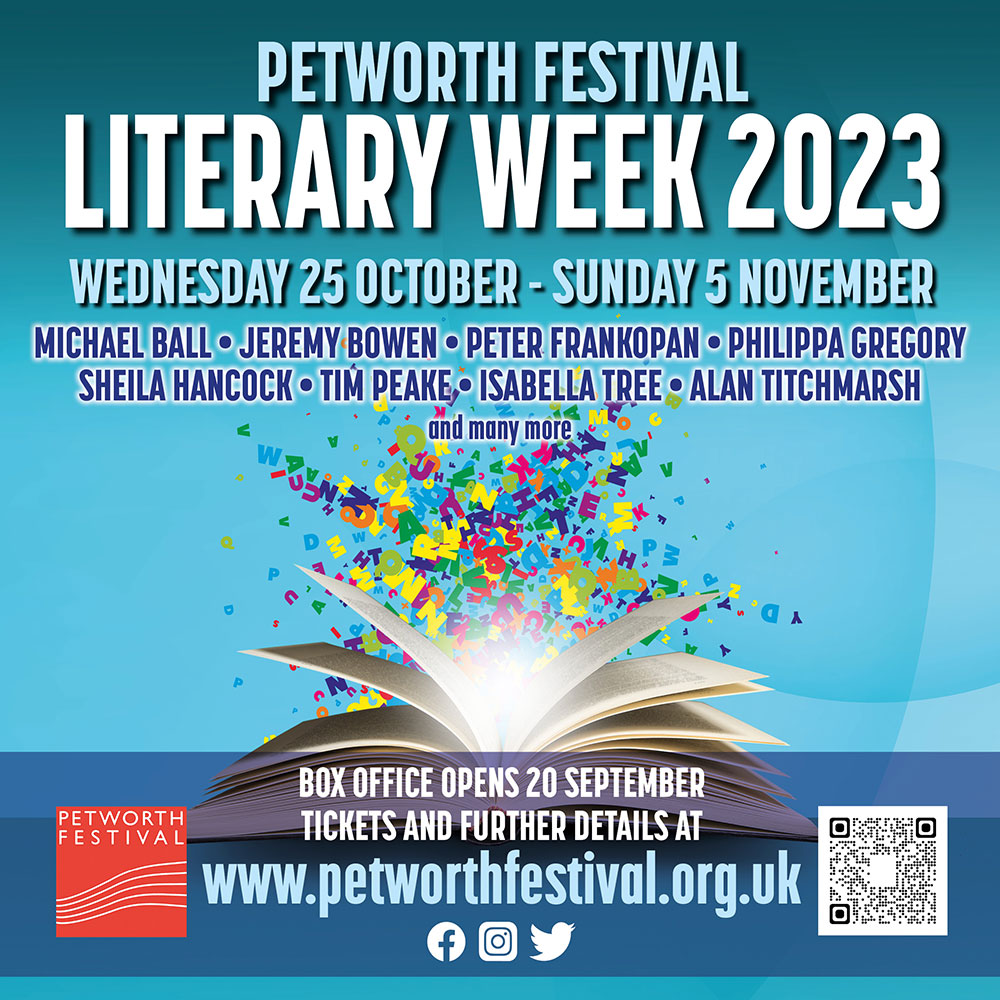 28-31 Oct: Schools' Poetry display, Leconfield Hall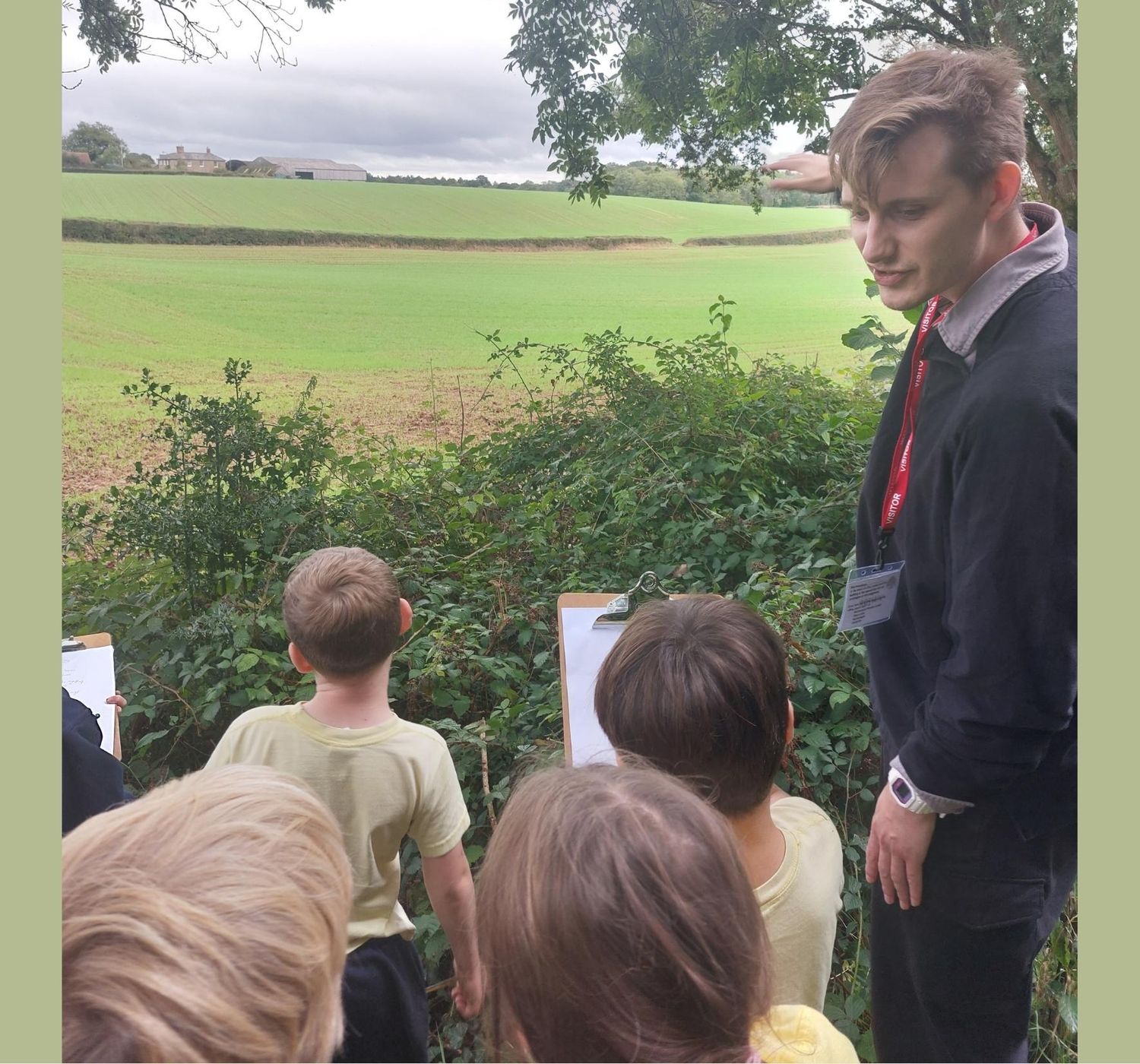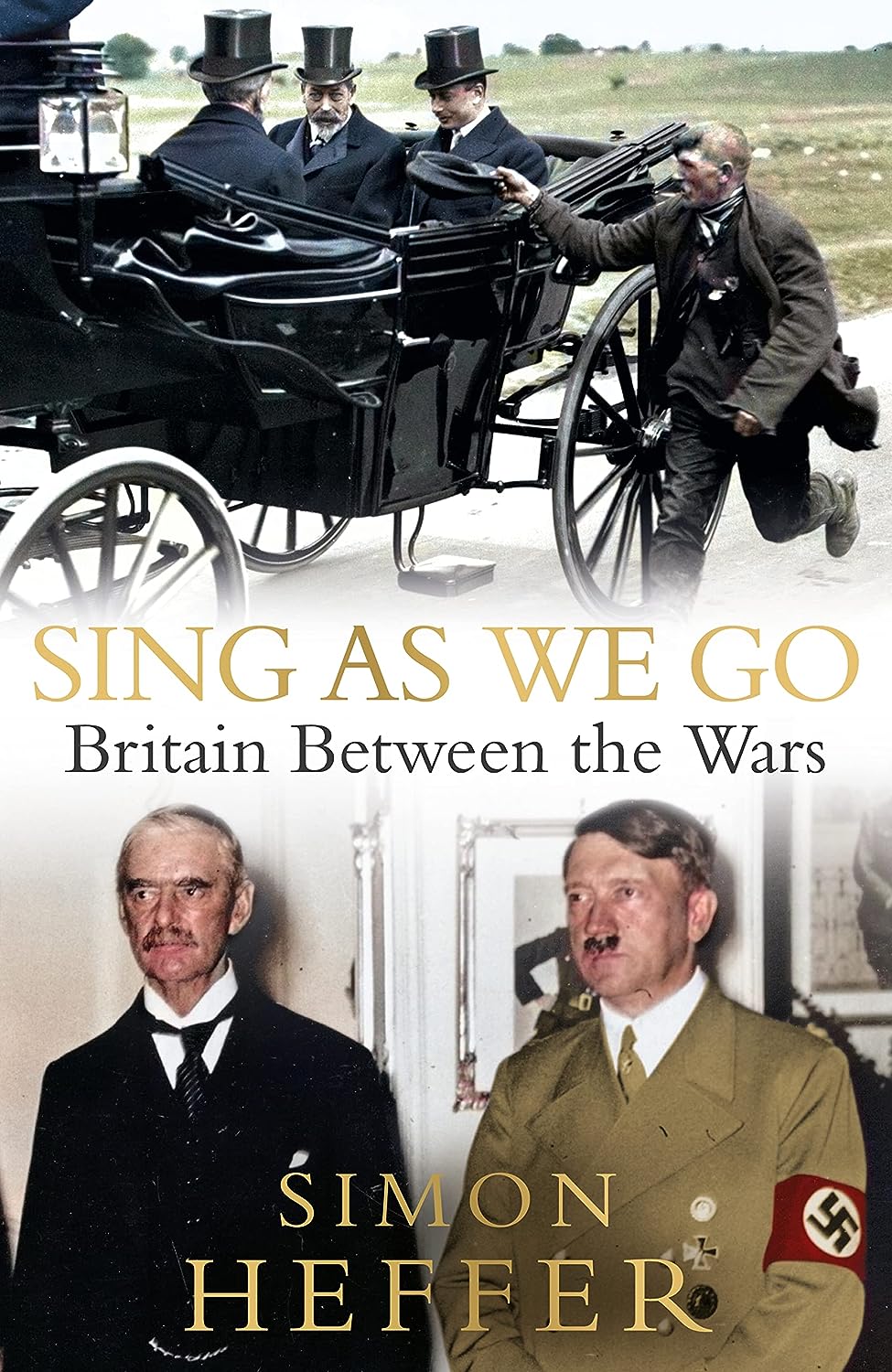 4 Nov: Isabella Tree – Wilding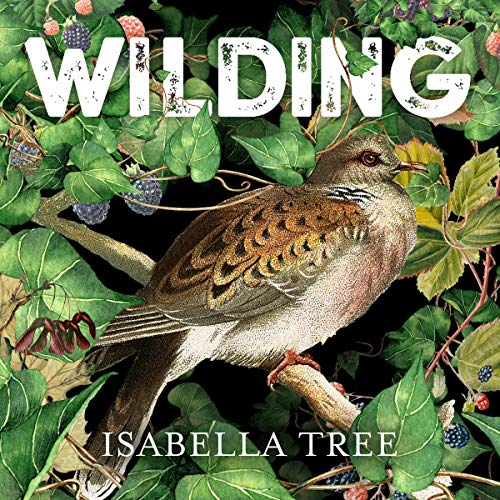 5 Nov: Maggie Aderin-Pocock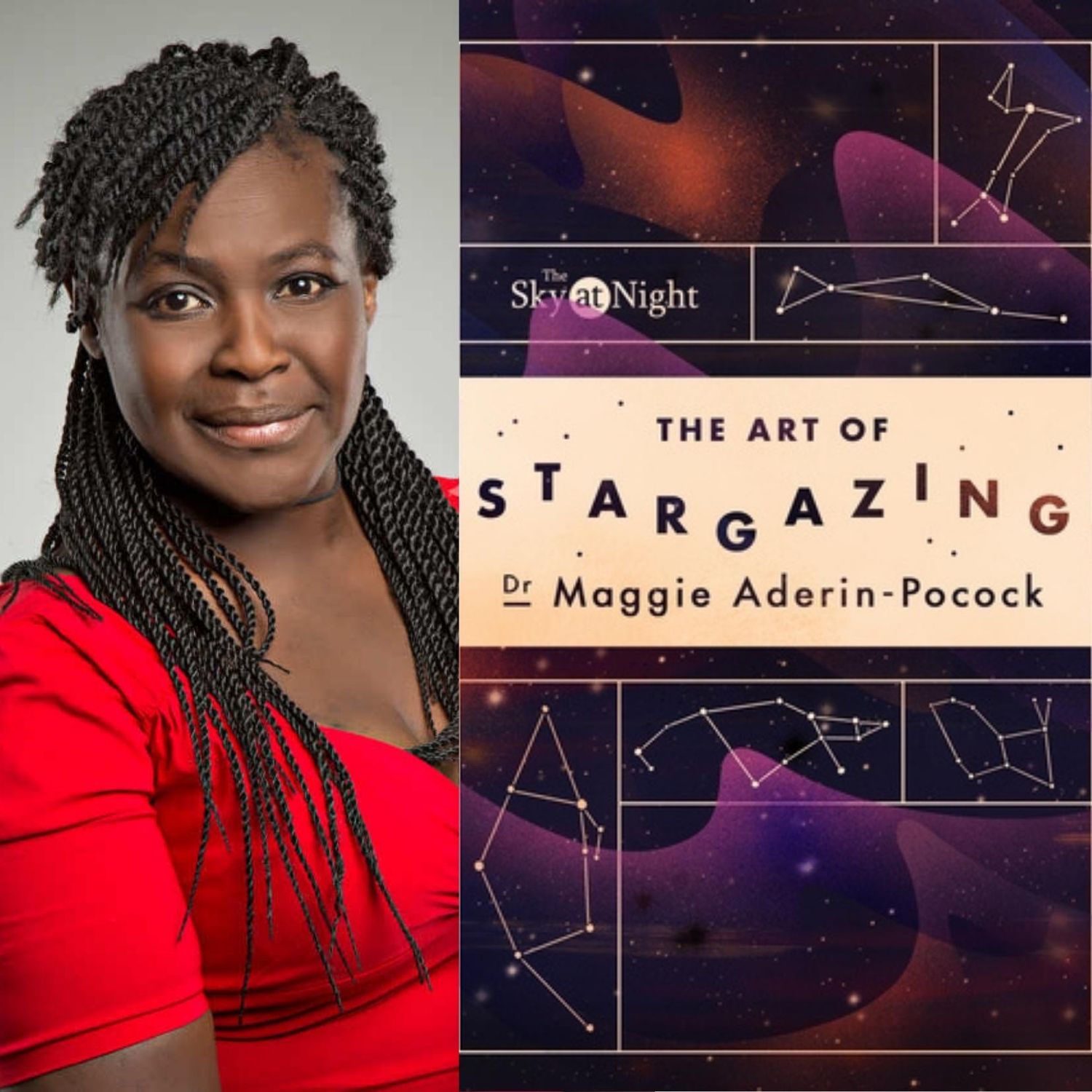 Thank you to everyone who took part in, supported or attended the Petworth Festival Literary Week. By any standards it has been a remarkable few days and we couldn't have been more delighted with the response. It's unlikely that anyone who attended events with the likes of Tim Peake, Sheila Hancock, Daniel Finkelstein or Philippa Gregory will forget them in a hurry. Thanks also to our friends at the Petworth Bookshop. A great partnership as ever and hopefully a great deal of Christmas reading has now been set in train!
For those of you holding tickets to Jeremy Bowen's postponed event we will advise you as soon as we know of a rescheduled date. If of course you are unable to attend, we will refund your tickets. You'll just have to let us know.
In the meantime we will be sending round an audience questionnaire to get your thoughts about this and future Literary Weeks, but for now and from all of the Petworth team – thank you. We look forward to seeing you next year.
Stewart Collins and the Petworth Festival Team